SMALL BUSINESS TAX PREPARATION SERVICE

West Angeles CDC, in partnership with Wells Fargo Bank, is now offering FREE income tax preparation for small business owners with gross revenues under $50,000 per year*.

*CERTAIN CONDITIONS APPLY – PLEASE CALL FOR MORE INFORMATION
Benefits
MAXIMIZE your business deductions and tax credits
Learn STRATEGIES for the self-employed and SAVE MONEY
Get your REFUND FASTER with electronic filing of your tax return
APPOINTMENTS REQUIRED
**NO WALK-INS ACCEPTED**
To schedule an appointment, please call: (323) 751-3440 ext. 45, or CLICK HERE to request an appointment.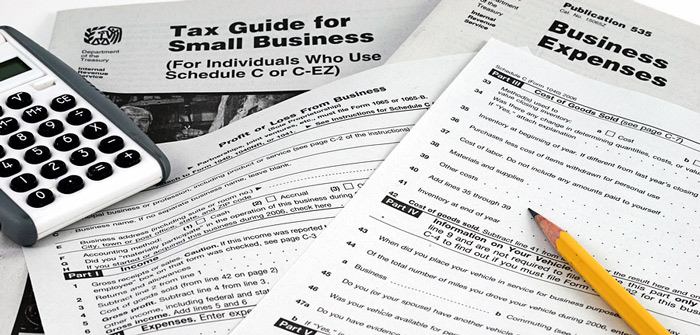 WHAT TO BRING WITH YOU
1099s and other business income
Business expenses and deduction information
Valid photo ID
Social Security Card
Employer Identification Number (EIN)
Landlord information (if leasing)
Copy of prior year tax return
Acceptable Forms
Form 1040 with schedule A and B with
Schedule C-EZ expenses $5,000 or less or
Full schedule C expenses categorized or
Schedule E duplex only
Prior year's tax return available
Form 1120 corporation with income $50,000 or less
5 or less employees with payroll taxes prepared and filed
Record of expenses and income categorized separately
Officers information available
Schedule D preparation available for 1 to 5 transactions with:
Date of purchase and price paid
Date of sale and price received
Type of stock and any expenses of sale provided
Prior year taxes prepared for 2010 thru current year
All income and expense records must be provided for each year