SMALL BUSINESS LOANS
Small Business Loans | $500 – $50,000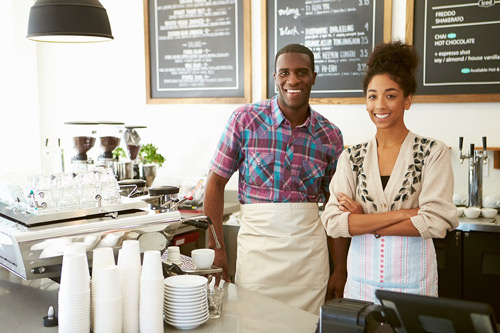 If you are a small business owner in need of CAPITAL then West Angeles CDC is here for you!! West Angeles CDC offers loans to small business owners with the goal of creating and sustaining jobs. Loans range from $500 to $50,000 and proceeds can be used for start-up expenses, expansion of existing businesses, working capital, or equipment. Business owners who have been turned down by traditional financial institutions or have challenged credit are encouraged to apply.
Print and Complete MicroLoan Application.
Completed applications, along with supporting documents,
may be submitted:
Via e-mail to
tknightner@westangelescdc.org
Via U.S. mail, courier or hand delivery to:
West Angeles CDC
Attn: Micro Loans
6028 Crenshaw Bl.
Los Angeles, CA 90043
Please review the checklist and application steps carefully. Applications accepted on a rolling basis.
We will consider your application only after all parts have been submitted.
If you have any questions or would like additional information, please contact our office
at (323) 751-3440 or via email at tknightner@westangelescdc.org.