WHAT IS AN IDA?
Individual Development Accounts (IDAs) are special savings accounts that match the deposits of low and moderate income people. For every dollar saved in an IDA, savers receive a corresponding match which serves as both a reward and an incentive further the saving habit. And, the best part?…
This is NOT a loan and does
NOT have to be paid back.
HOW DOES IT WORK?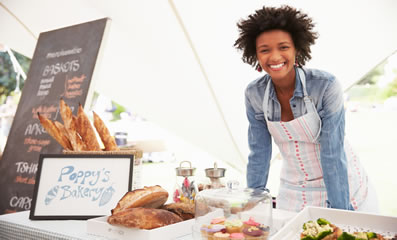 Savers agree to complete financial education classes and use their savings for an asset-building purpose—typically for post-secondary education, home purchase, or to start or expand a small business.
In addition to earning match dollars, savers learn about budgeting, saving and receive additional training before purchasing an asset.
IDAs make it possible for individuals to build the financial assets they need.
THINGS TO KNOW
You must save your money for a minimum of 6 months before any match will accrue.
You must deposit the monthly minimum into your account every month. If you miss THREE deposits in one calendar year, your account will be closed.
PURSUE YOUR DREAMS


APPOINTMENTS REQUIRED
**NO WALK-INS ACCEPTED**
Future date TBD.
FINANCIAL LITERACY COURSE REGISTRATION
Please check back with us soon for new upcoming course information and dates.