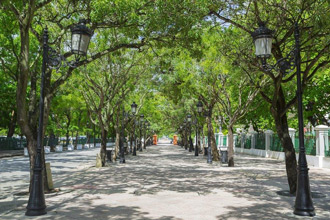 The West Angeles CDC in collaboration with Global Green and other local community advocacy groups are leading the way to establish "Eco Districts".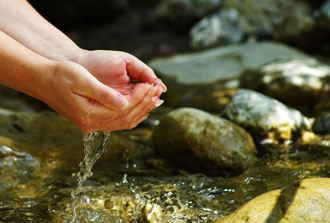 Districts are the systems, products, programs and procedures that reduce and encourage energy efficiency, water conservation, sustainability, livability and overall beautification of our neighborhoods.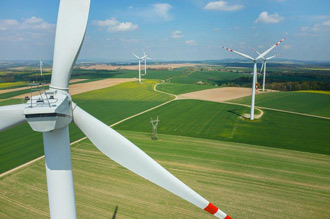 West Angeles CDC has taken the initiative to facilitate a dialogue in our community to inform the citizens, civic leadership and the local community at large of the importance of implementing these proven sustainability methods.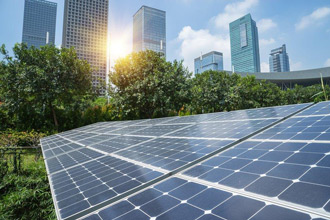 Eco Districts seek to mitigate local energy and environmental problems that are currently plaguing our cities and communities. There is no limit to where an Eco District can be established, but it is crucial that due diligence be conducted and the proper consultants be contacted for your specific project.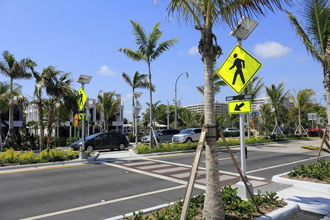 Think of an Eco District as a personal or organizational contribution to the preservation of our environment.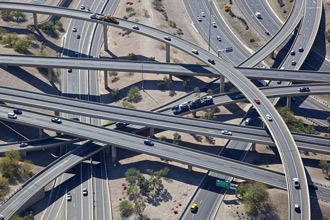 A FEW METHODS AND SYSTEMS TO CONSIDER
Water Conservation and drought resistant landscaping
Energy Efficient Appliances and Windows
Solar Panels
Recycling
White Roof Systems
Tankless Water Heater
Automated Thermostats
LED Lighting
WHO IS RESPONSIBLE FOR ESTABLISHING AN ECO DISTRICT?
Simply stated! You Are! We believe, once equipped with some basic knowledge, everyone is responsible! Considering all that we know and all the recent advancements in technology, it is incumbent upon all of us to take on the challenge to change our climate, our environment and our heavy dependence on fossil fuels.