COMMERCIAL & MIXED USE DEVELOPMENT
West Angeles Community Development Corporation understands that residential development alone is not enough for the South Los Angeles Community to thrive. For this reason, we also focus on commercial development.
Commercial Development
The West Angeles Plaza is the first West Angeles CDC commercial development currently under construction. Strategically positioned on the northeast corner of Crenshaw and Jefferson boulevards, the plaza will feature a Fresh and Easy Market, Union Bank, and space for other retail and office tenants.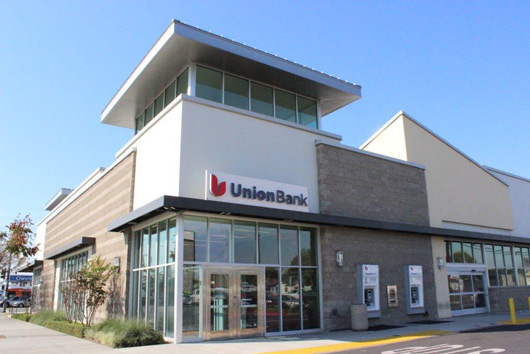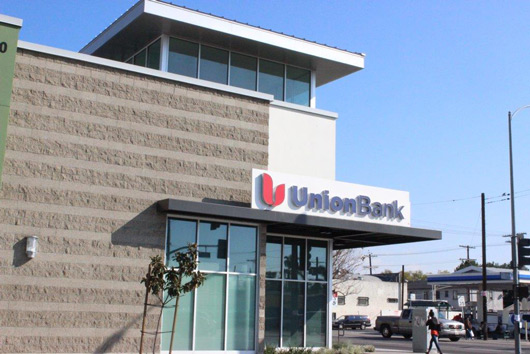 West A Concierge Professional Suites
3314 W Manchester Blvd.
Inglewood, CA 90305