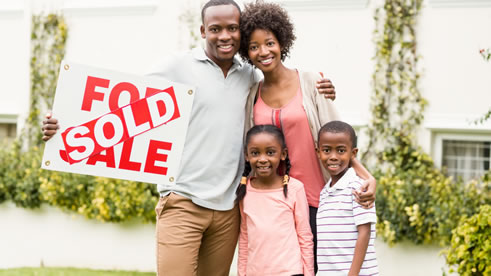 Are you considering a home purchase? Learn how to determine if homeownership is right for you, how to navigate the mortgage process, and understanding credit. Take the first step to make your dreams of owning a home come true!
Available the 3rd Saturday of the Month
8am – 4:30pm PDT
Location & Address: West Angeles CDC
6028 Crenshaw Blvd. Los Angeles, CA 90043
For questions and inquiries, please contact Pedetta Higgins at
pedetta.higgins@westangelescdc.org or (323) 751-3440.