THE MISSION OF West Angeles Community Development Corporation is to increase social and economic justice, demonstrate compassion and alleviate poverty as tangible expressions of the Kingdom of God through the vehicle of community development.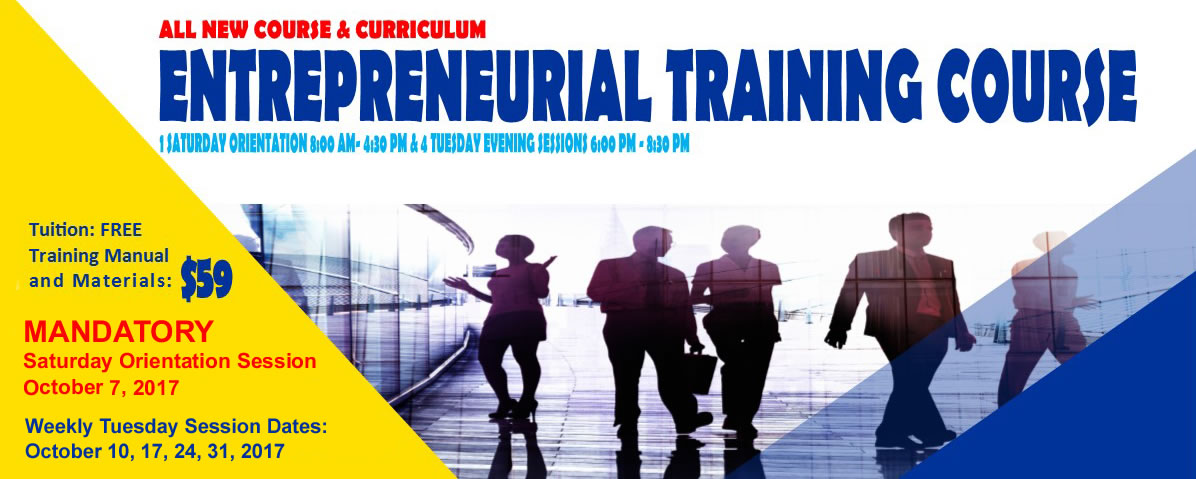 • Do you have a business idea?
• Or is it time to write your business plan?
• Ready to expand your current business?
• We can help you!
Register today for our NEW 5-Week Entrepreneurial training course MONEYSMART FOR SMALL BUSINESS! The training manual and materials are $59 (non-refundable).
One Saturday Orientation
October 7, 2017 – (8:00 am – 2:30 pm)
4 Weekly Tuesday Sessions
Oct. 10, 17, 24, 31, 2017
(6:00pm – 8:30pm)
For questions and inquiries, please contact Tonia Knighter at economicdevelopment@westangelescdc.org or (323) 751-3440 Ext. 42.


Homeownership & Investment Center
We can help you realize your dream of homeownership.
Financial Literacy and Cash for Success
Pursue Your Dreams through our 4 to 1 match funds savings program & training classes.
Small Business Development
Services to help small business owners start and maintain their businesses.
Young `N LA Leadership Development Program
Leadership development program for minority men ages 14-18 years old who have been, or are currently on probation.
Family & Community Services
Providing our community with emergency services, food and nutrition programs, utility assistance & employment Referrals.
Neighborhood Revitalization
Affordable Housing, Commercial & Mixed Use Development and Transit-Oriented Development.